Foundations™ Advanced Training
« View All Training Programs Available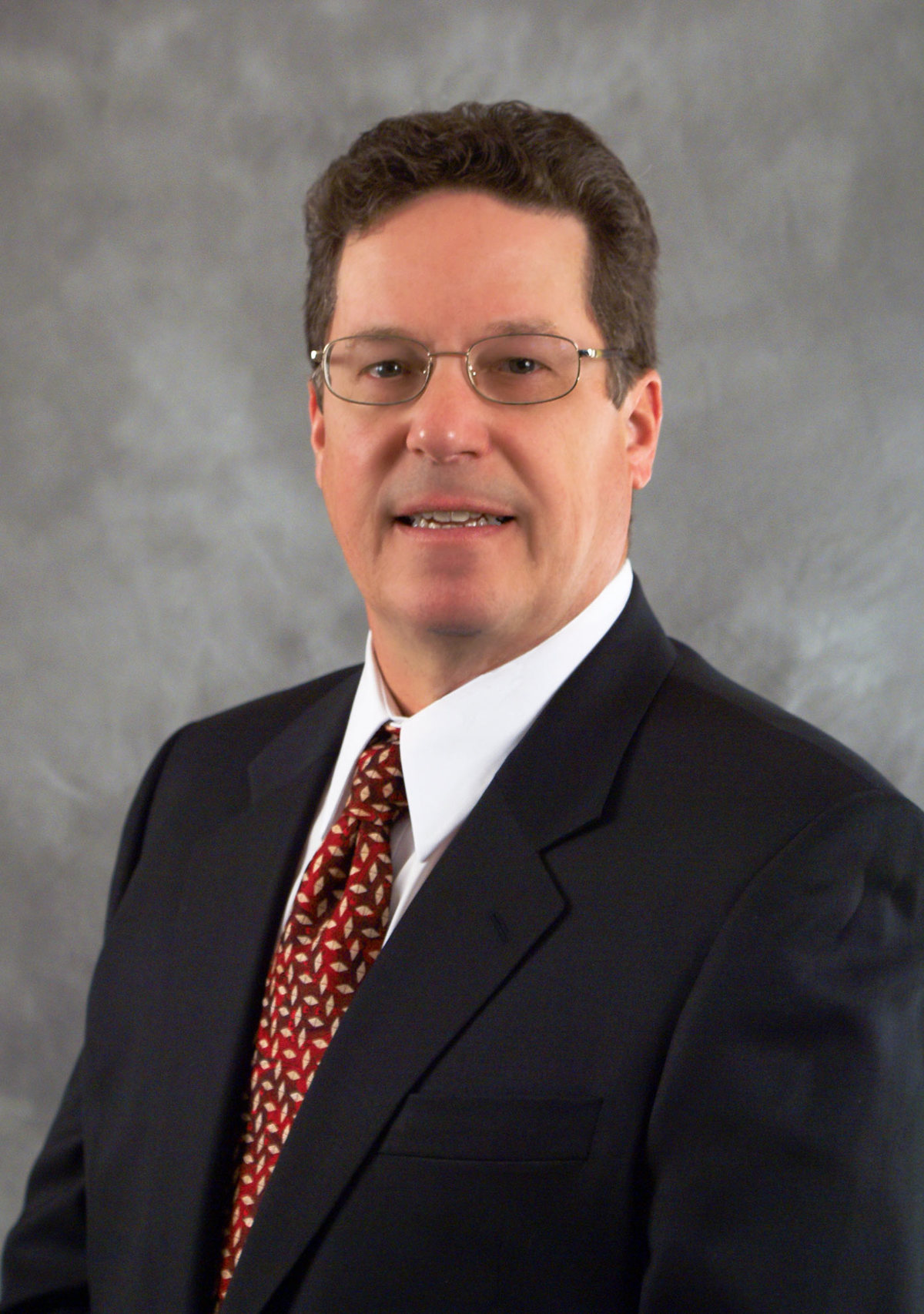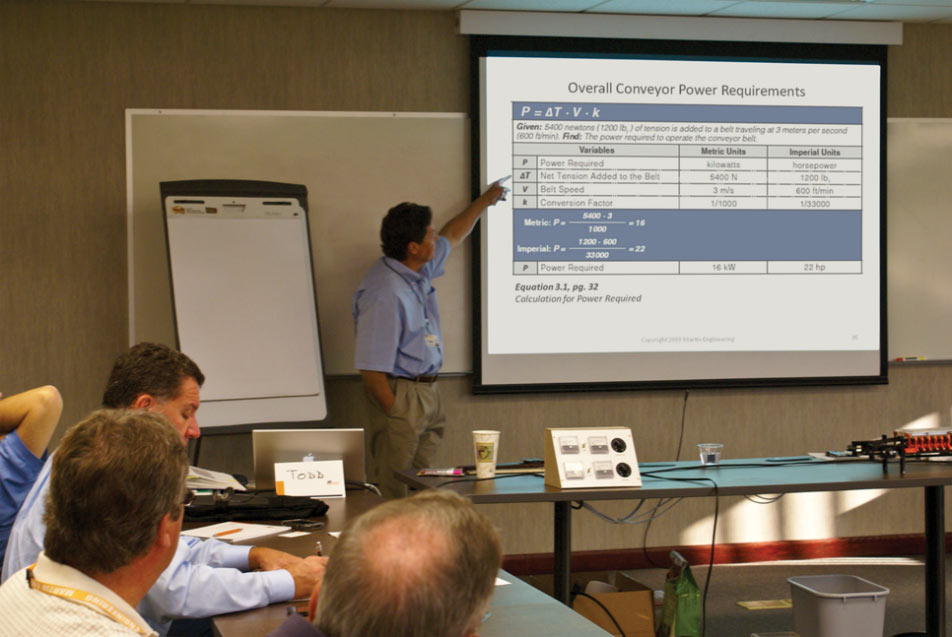 Well-designed, well-managed conveyor systems provide cleaner, safer and more productive material handling. Martin Engineering's Advanced Foundations™ Seminar will assist engineers and managers in designing, operating and justifying improvements in conveyor systems.

Based on the 4th edition of Martin Engineering's book Foundations™: The Practical Resource for Cleaner, Safer, More Productive Dust & Material Control, the Advanced Seminar is a 6-12-hour (1-2 day) workshop. The course provides time to delve into detail on specific topics of concern. Longer programs are available upon request.
For more information on our Foundations™ Training Programs or to schedule a workshop, call 866-327-2064 or click here.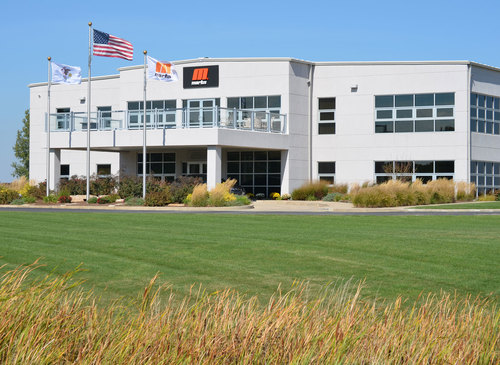 Our Center for Innovation R&D Facility is one of the Largest and Most Complete in The Bulk Material Handling Industry.
With 22,600 square-feet and numerous employees dedicated every day to furthering improvements and new technologies in our client industries, our Center for Innovation is the place to test your bulk materials in a controlled environment and do full-scale testing of system and component performance.
Bring Your Challenges to the Building Where Earlier Industry-Standard Solutions Were Invented
Wait! Consider Our Free Expert Assistance For Any Technical Decisions...
9 out of 10 customers benefit from our expert advice. We highly suggest you take advantage of this Free Assistance to ensure proper product selection and consideration of all components needed to solve your problem. Use the contact options below to get started!
Call Us Today
800-544-2947
Contact Us!
Call Today 800-544-2947
100% Money-back Guarantee
---